Plot Kamen Rider Revice
Kamen Rider Revice is a Japanese Tokusatsu drama in Toei Company's Kamen Rider Series. It is the third series to debut in the Reiwa Era and the thirty-second overall, and serves to commemorate the 50th Anniversary of the franchise. The series premiered on September 5, 2021, joining Kikai Sentai Zenkaiger in the Super Hero Time line-up after the finale of Kamen Rider Saber. Hanta Kinoshita serves as the head screenwriter for the series.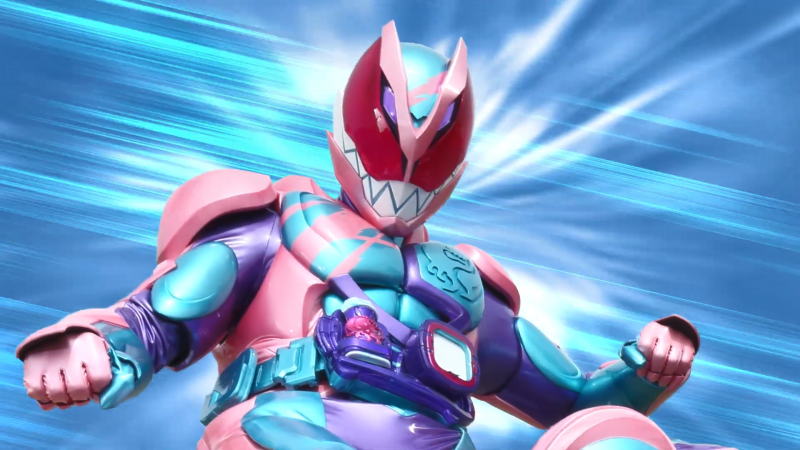 Kamen Rider Revice
The series motif is animals, stamps and demons.
On May 23 2021, Toei Company Ltd. confirmed and filed a trademark patent to the Japan Patent Office and the office formally announced it on their Twitter account. In June, Revice was revealed to the public in promotional posters for the movie Superhero Senki with toy magazine promos a few weeks later.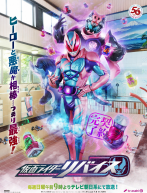 Kamen Rider Revice 2021
On July 27, 2021, Toei held a press conference to unveil the heroes and further discussed the details of the show. The series premiered on September 5, 2021.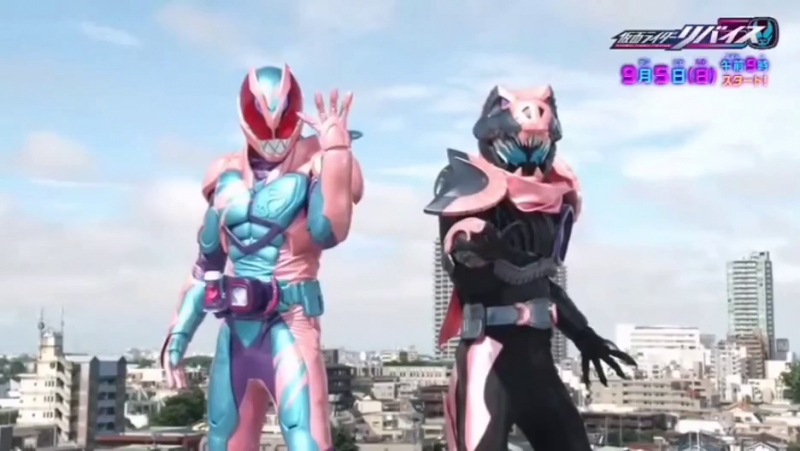 Kamen Rider Revice – Kamen Rider Series 2021
Deadmans is an organization that worships demons. Through the use of mysterious Vistamps, monsters called Deadman are born from within humans. Fighting to protect his family from Deadmans' clutches is Ikki Igarashi. He himself has a contract with Vice, a demon that lives within Ikki's body. Together, they transform into two Kamen Riders: Ikki as Kamen Rider Revi, and Vice as Kamen Rider Vice. Together, they are Kamen Rider Revice!