Plot Kousoku Sentai Turboranger
Kousoku Sentai Turboranger is the 13th entry of Super Sentai series produced by Toei Company and Bandai. It was originally aired on TV Asahi from March 4, 1989, to February 23, 1990, with a total of 51 episodes.
Turboranger
During its first episode, Turboranger celebrated the 10th anniversary of Super Sentai with a teamup of the previous 10 Super Sentai, even though by modern count, they are the 13th Sentai team.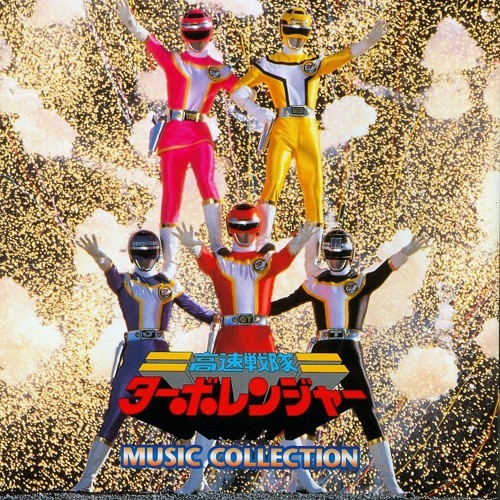 Turboranger
This occurred because at the time of Turboranger's debut, Toei had marked the Super Sentai series as beginning with Battle Fever J.
Turboranger
However, when Toei marketed Chouriki Sentai Ohranger as the 19th anniversary of the Super Sentai series, Gorenger and J.A.K.Q. were retroactively included as part of the Super Sentai series.
Turboranger