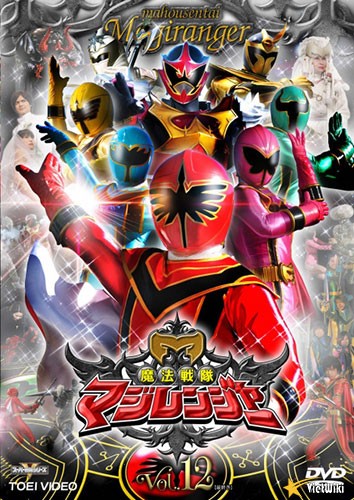 Mahō Sentai Magiranger
Mahō Sentai Magiranger is Toei Company's twenty-ninth production of the Super Sentai metaseries. The action footage was used in Power Rangers Mystic Force and both shows had scenes simultaneously shot in New Zealand. The main themes of this series are courage and love of family. This series was dubbed into Korean under the title Power Rangers Magic Force.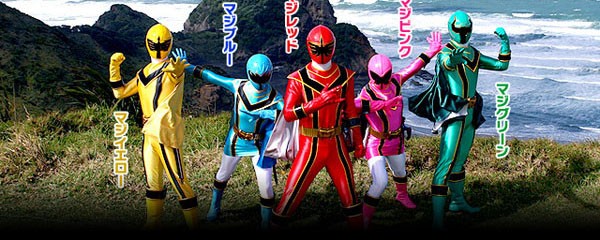 Mahō Sentai Magiranger
The catchphrases of the series are "Magic, it's a sacred power! Magic, it's an adventure to the unknown! Magic, and it's a proof of courage!" (Japanese: 魔法、それは聖なる力! 魔法、それは未知への冒険! 魔法、そしてそれは勇気の証!, romanized: Mahō, sore wa seinaru chikara! Mahō, sore wa michi e no bōken! Mahō, soshite sore wa yūki no akashi!) and "Divine! Adventurous! Courageous! It's just MAGIC" (Japanese: 神秘!冒険!勇気!それは魔法, romanized: Shinpi! Bōken! Yūki! Sore wa mahō).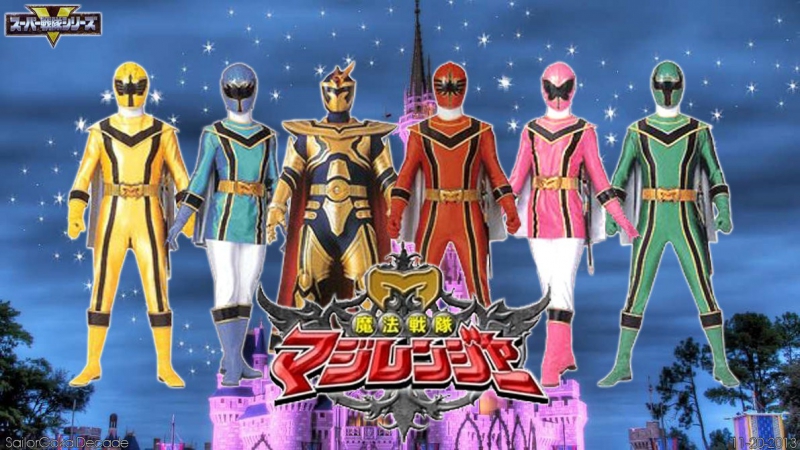 Mahō Sentai Magiranger
A war between the Infershia and Magitopia had occurred unbeknownst to humans. After being imprisoned within the Earth for fifteen years, the Infershia have returned to get revenge from their imprisonment. When the Infershia attack, five siblings witness their mother change in front of them and she hands them MagiPhones to transform into a magic team. Now endowed with magic powers, these five vow to live up to their family's legacy. They have yet to discover many more family secrets.[citation needed]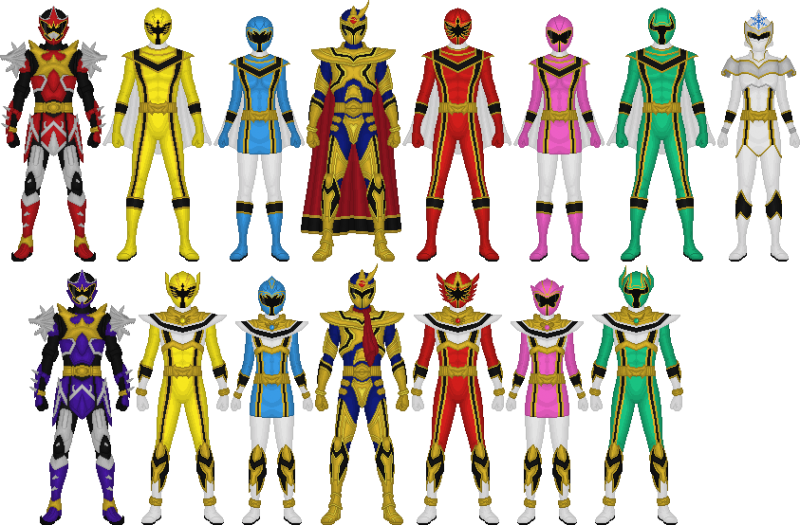 Mahō Sentai Magiranger