Plot Kamen Rider Juuga VS Kamen Rider Orteca
Kamen Rider Juuga VS Kamen Rider Orteca is a two-episode TTFC
-exclusive web series set within the continuity of Kamen Rider Revice. In the special, George Karizaki is tasked with hunting down Orteca after the latter has escaped from Blue Bird custody.
Kamen Rider Juuga VS Kamen Rider Orteca
The special catchphrase is There won't be 2 geniuses… The starring role will be me. No, it's me! .
Kamen Rider Juuga VS Kamen Rider Orteca 2023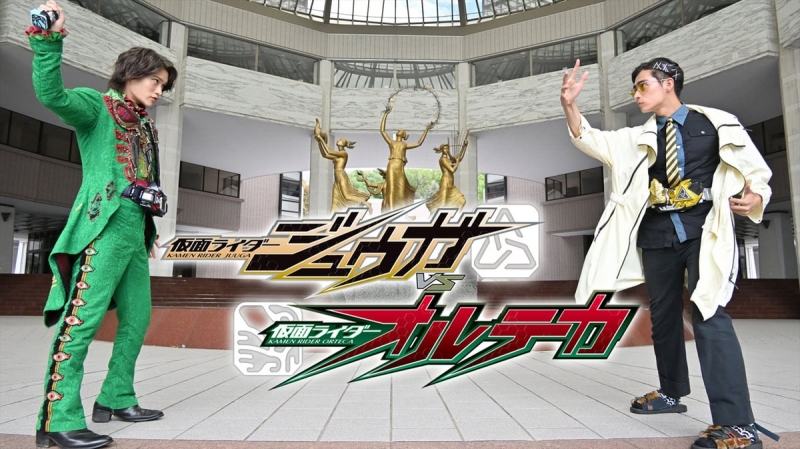 Watch full Kamen Rider Juuga VS Kamen Rider Orteca