Plot Omoikkiri Tanteidan Hadogumi
Omoikkiri Tanteidan Hadogumi is the seventh entry in the Toei Fushigi Comedy Series created by Shotaro Ishinomori and produced by Toei. It was inspired by Edogawa Ranpo's fictional character The Fiend with Twenty Faces.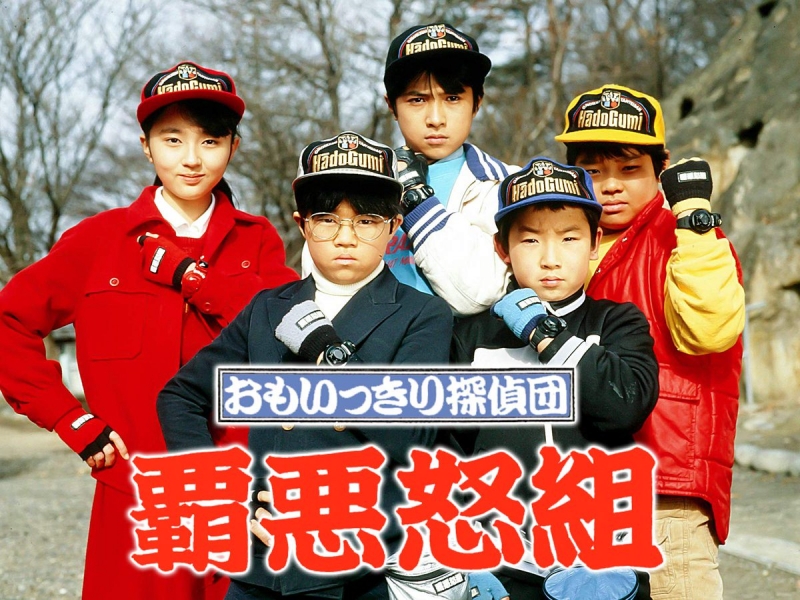 Omoikkiri Tanteidan Hadogumi
Plot Omoikkiri Tanteidan Hadogumi
Hiroshi, Satoru, Susumu, Takeo, Yasuko and her little brother, Shinsuke are six unique children who have different talents, such as being skilled at computers, being an expert at throwing stars, and excelling in studies and sports.
Omoikkiri Tanteidan Hadogumi English sub
The leader of this group, Hiroshi, creates a fictional character, the phantom Matenrou on his computer. When the six children shoot a video about this phantom and play it in their school, a small problem emerges.
Omoikkiri Tanteidan Hadogumi 1987
That evening, when Hiroshi finds that his precious computer is gone, Matenro, who is real appears before him and his friends said "If you want your computer back, accept my challenge," Accepting the challenge, the children decides to form their own detective squad, "Hard Gumi" to catch Matenro.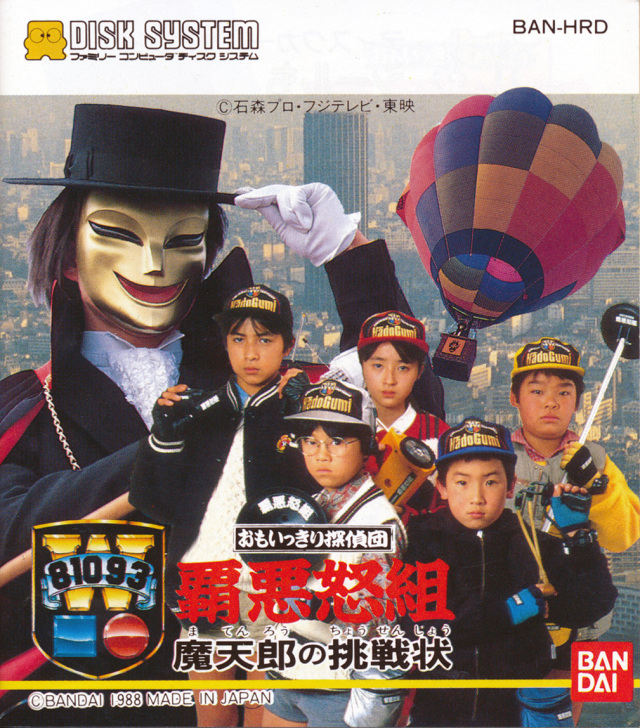 Watch online Omoikkiri Tanteidan Hadogumi