Plot Ohsama Sentai King-Ohger
Ohsama Sentai King-Ohger (王様戦隊キングオージャー, Ōsama Sentai Kinguōjā, Kingship Squadron King-Ohger) is an upcoming Japanese tokusatsu television drama, the 47th installment in Toei Company's long-running Super Sentai series and the fourth produced in the Reiwa era. This series is the first in the franchise where all of the main characters have an insect motif.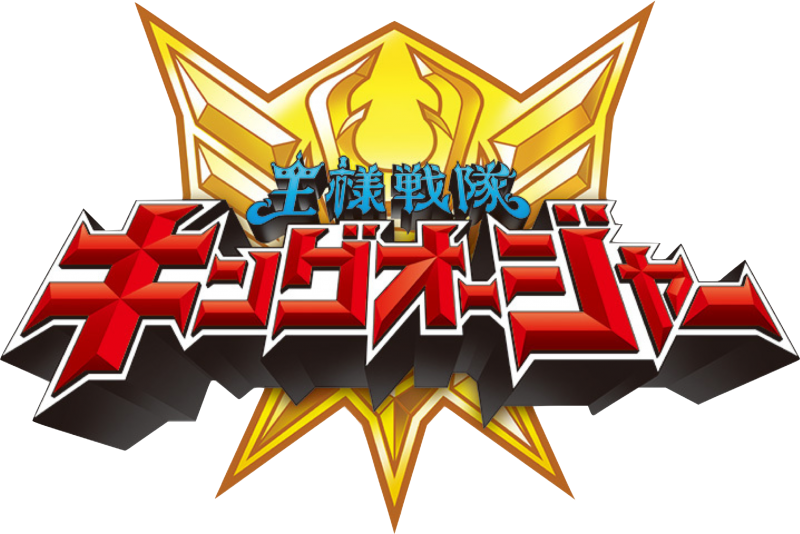 Ohsama Sentai King-Ohger
The series will premiere on March 5, 2023, joining Kamen Rider Geats in the Super Hero Time lineup on TV Asahi following the finale of Avataro Sentai Donbrothers.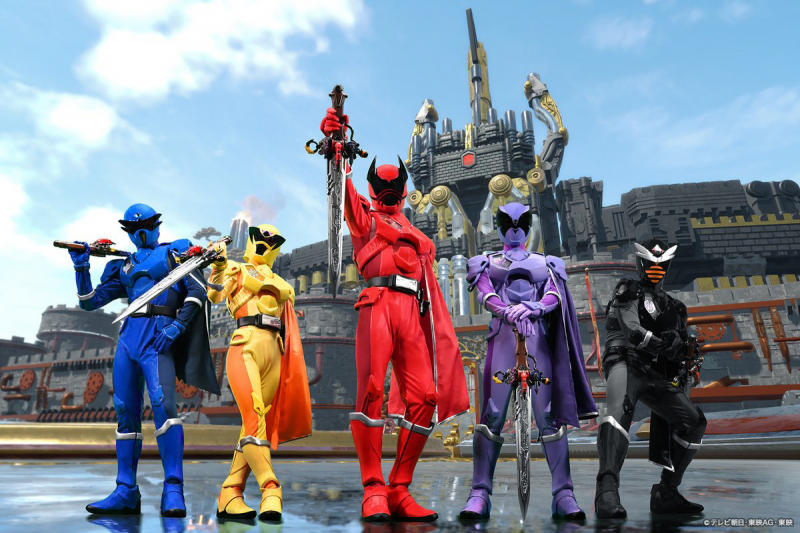 Ohsama Sentai King-Ohger English Sub
The story is set in an alternate Earth whose land is divided among five different kingdoms: Shugoddam, N'kosopa, Ishabana, Gokkan, and Toufu. 2000 years after their last attempt, the Underground Empire Bugnarak returns to invade the kingdoms once more, intending to conquer the world and destroy all humans.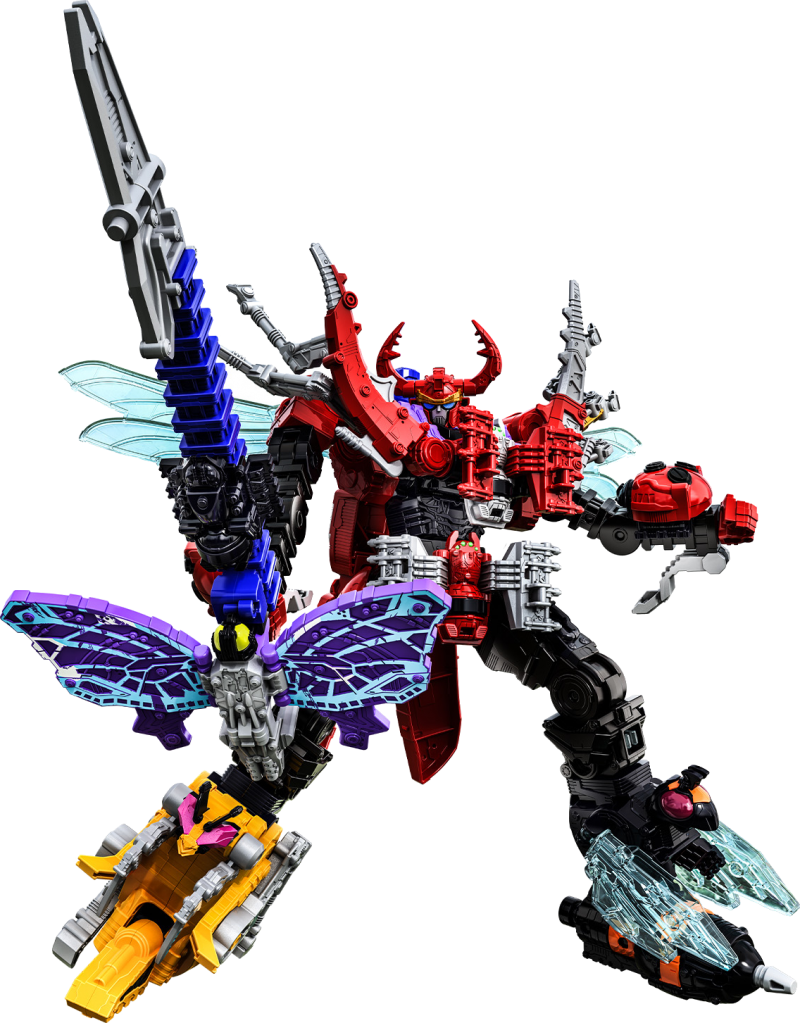 Ohsama Sentai King-Ohger Full series
To repel the invaders again, the monarchs of each of the five kingdoms decide to settle their differences by joining forces and becoming the King-Ohgers, armed with the power of the Shugods, giant mechanical deities and the protectors of their land.