Plot Kamen Sentai Gorider
Kamen Sentai Gorider is a three-episode "Telasa Original" web television miniseries that serves as spin-off to the film Kamen Rider × Super Sentai: Chou Super Hero Taisen.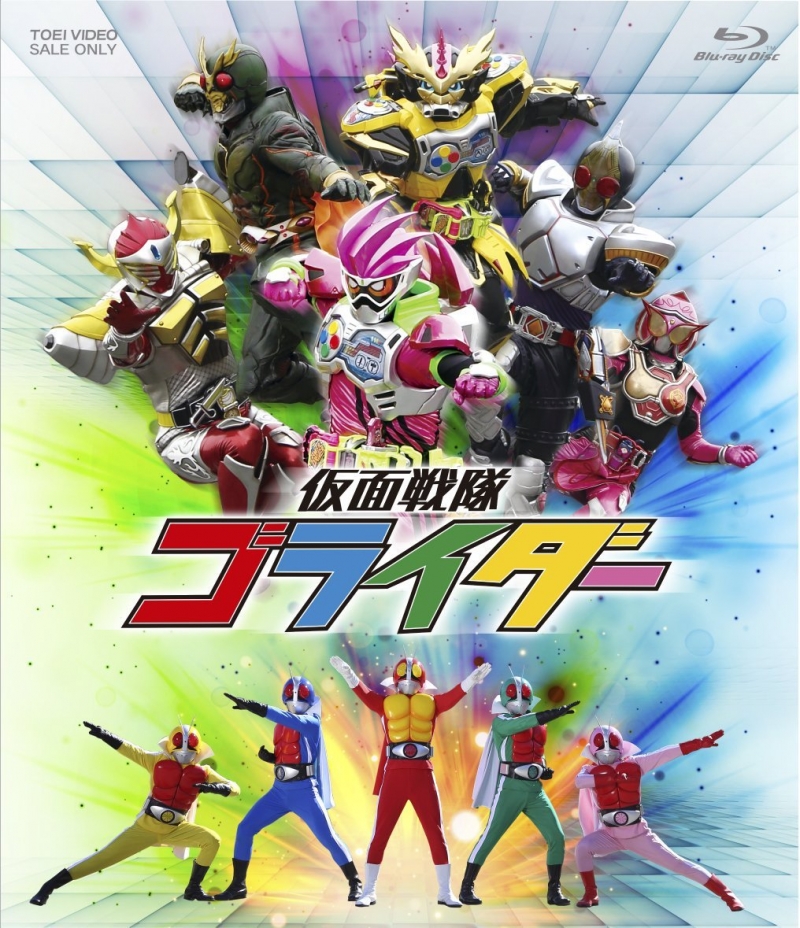 Kamen Sentai Gorider
In the miniseries, Emu encounters five of his previously deceased predecessors as they uncover the mysteries behind their particular situation.
Kamen Sentai Gorider – The Movie
Five characters who "should not be in this world" have appeared before Emu. These characters are Kamen Riders who have either died or disappeared.
Kamen Sentai Gorider – The Movie 2017
The mystery behind their revival is linked both to someone manipulating strings behind the scenes and the "ultimate superhero team" Kamen Sentai Gorider.