Plot Kamen Rider Geats
Kamen Rider Geats is an upcoming Japanese Tokusatsu drama in Toei Company's Kamen Rider Series. It is the fourth series to debut in the Reiwa Era and the thirty-third overall. The series is scheduled to premiere on September 4, 2022, joining Avataro Sentai Donbrothers in the Super Hero Time lineup after the finale of Kamen Rider Revice.
Kamen Rider Geats
The series catchphrase is This game ― The winner of the end is me (このゲーム―最後に勝つは俺だ, Kono Gēmu ― Saigo ni Katsu wa Ore da)

Kamen Rider Geats – 2022
Toei Company confirmed and filed the trademark for Geats on May 31, 2022. On June 26, 2022, the copyright trademark updated to reveal the official title card of the show.[5] Advance screenings of Kamen Rider Revice: Battle Familia revealed a September 4, 2022 premiere date for Geats along with a short story teaser.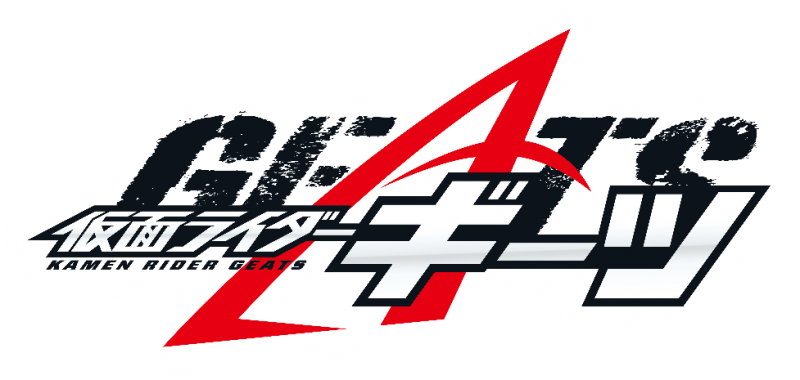 Kamen Rider Geats English Sub – 2022
A press conference was held on August 7, 2022, revealing the main cast members as well as the theme song artists.
Toei has revealed three more members of the DESIRE GRAND PRIX in Kamen Rider Geats!
*Kamen Rider Merry– the Sheep Rider whose real name is Morio Koganaya. Merry is described as "clumsy, cunning & a little annoying." Merry is played by Koji Abe.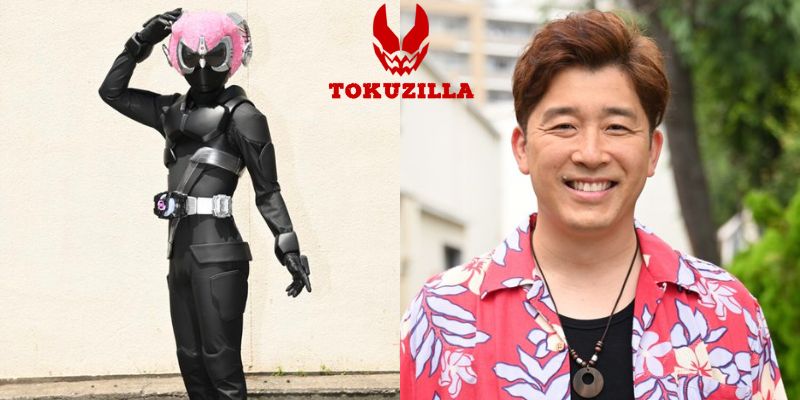 Kamen Rider Merry & Actor
*Kamen Rider Dapan– the Panda Rider- named Kanato Sumida is a Rider with a cute face covering his scary behavior. Dapan is portrayed by Ryunosuke Miyamoto.
Kamen Rider Dapan & Actor
*Kamen Rider Shiro– the Polar Bear Rider with the civilian identity of Takeshi Gotokuji is said to be a speedy warrior with a strong sense of justice. Shiro is portrayed by tokusatsu veteran Yamato Kaneshiro, best known as Nossan/Kyoryu Blue in Zyuden Sentai Kyoryuger.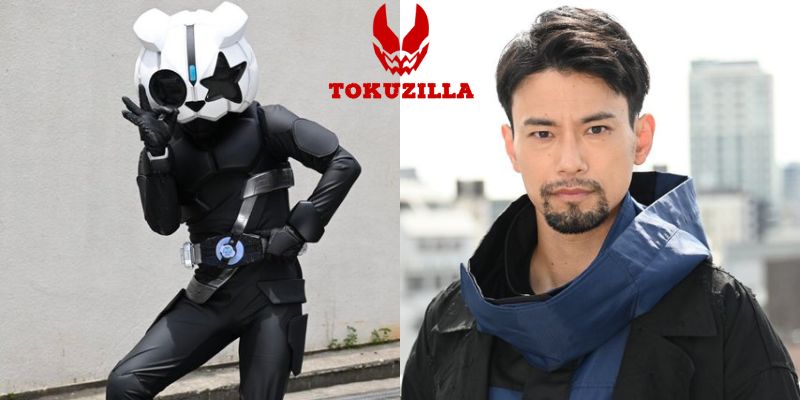 Kamen Rider Shiro & Actor
*Kamen Rider Ginpen– the Penguin Rider is the oldest participant to date; a company executive named Takato Taira with a link to Kamen Rider Tycoon. Ginpen's actor is Tomoharu Hasegawa.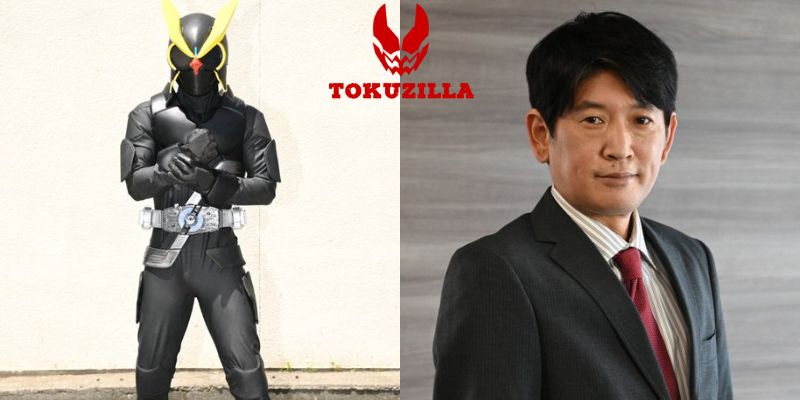 Kamen Rider Ginpen & Actor