Hikonin Sentai Akibaranger Season Tsuu  translated as Unofficial Squadron Akibaranger Season Pain, is the second season of Hikonin Sentai Akibaranger, the "unofficial installment" of the Super Sentai series. It began airing on April 6, 2013.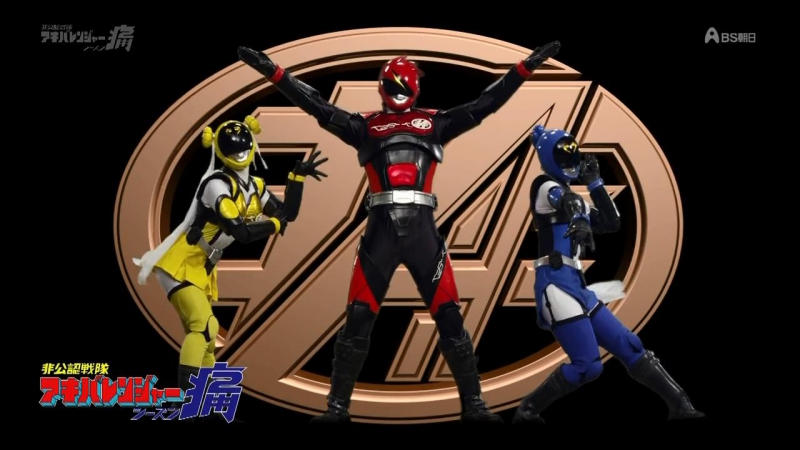 Hikonin Sentai Akibaranger Season Tsuu
Like the first season, the series is geared towards teenagers and otaku rather than young children like the mainstream series.[1]Funnily noted, the Akibarangers hinted a return during their final episode, though the series was never renewed for a 3rd season.
Hikonin Sentai Akibaranger Season Tsuu
Nobuo Akagi finds the MMZ-01 and Inordinate Cannon, weapons of the Akibarangers, in a store that sells Super Sentai as DX toys! Have the Akibarangers suddenly become a part of the official list of Super Sentai, unbeknownst to them? What has happened to the official heroes? He and the other Akibarangers encounter a new villain who is a major fan of Super Sentai and had modeled himself after classic villains, and who else is by his side but ©Na who wields an odd version of the MMZ-01 herself?
Hikonin Sentai Akibaranger Season Tsuu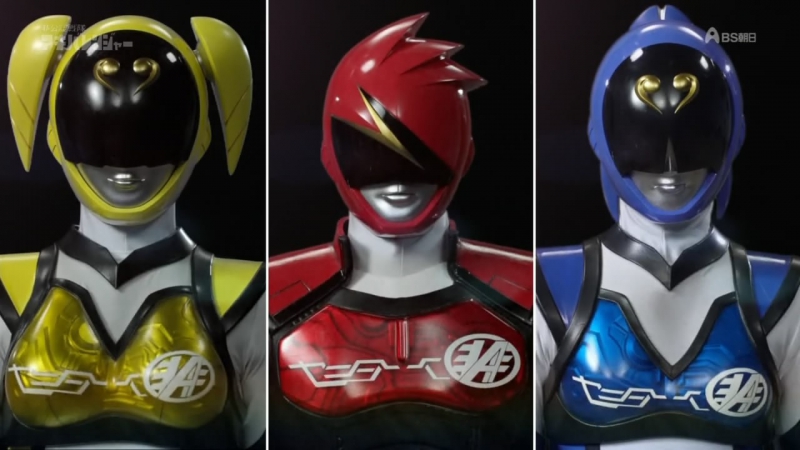 Hikonin Sentai Akibaranger Season Tsuu